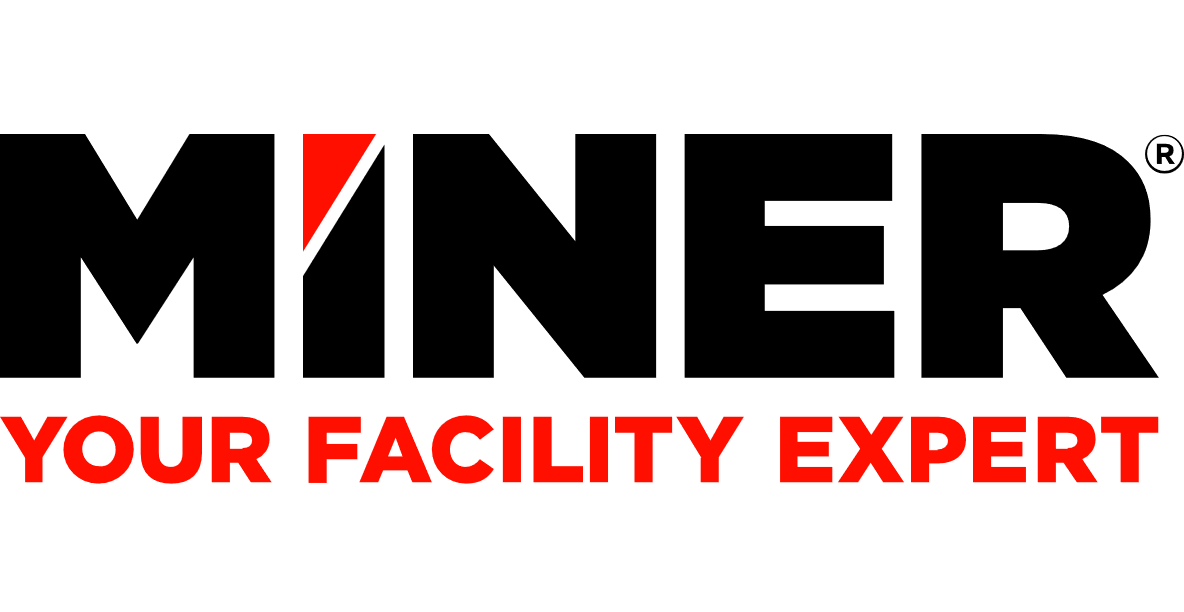 Please Visit
and
Support our Vendors

click on their banners
to visit their websites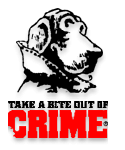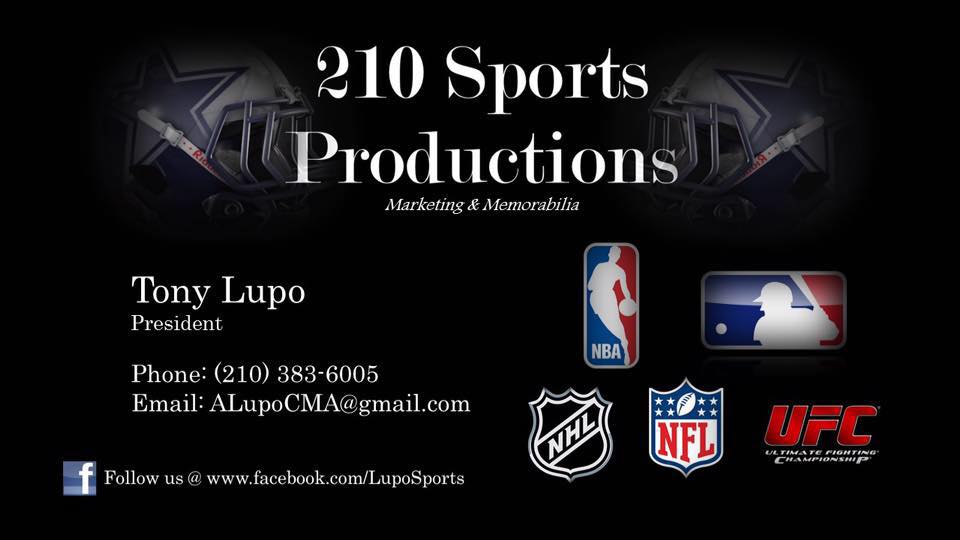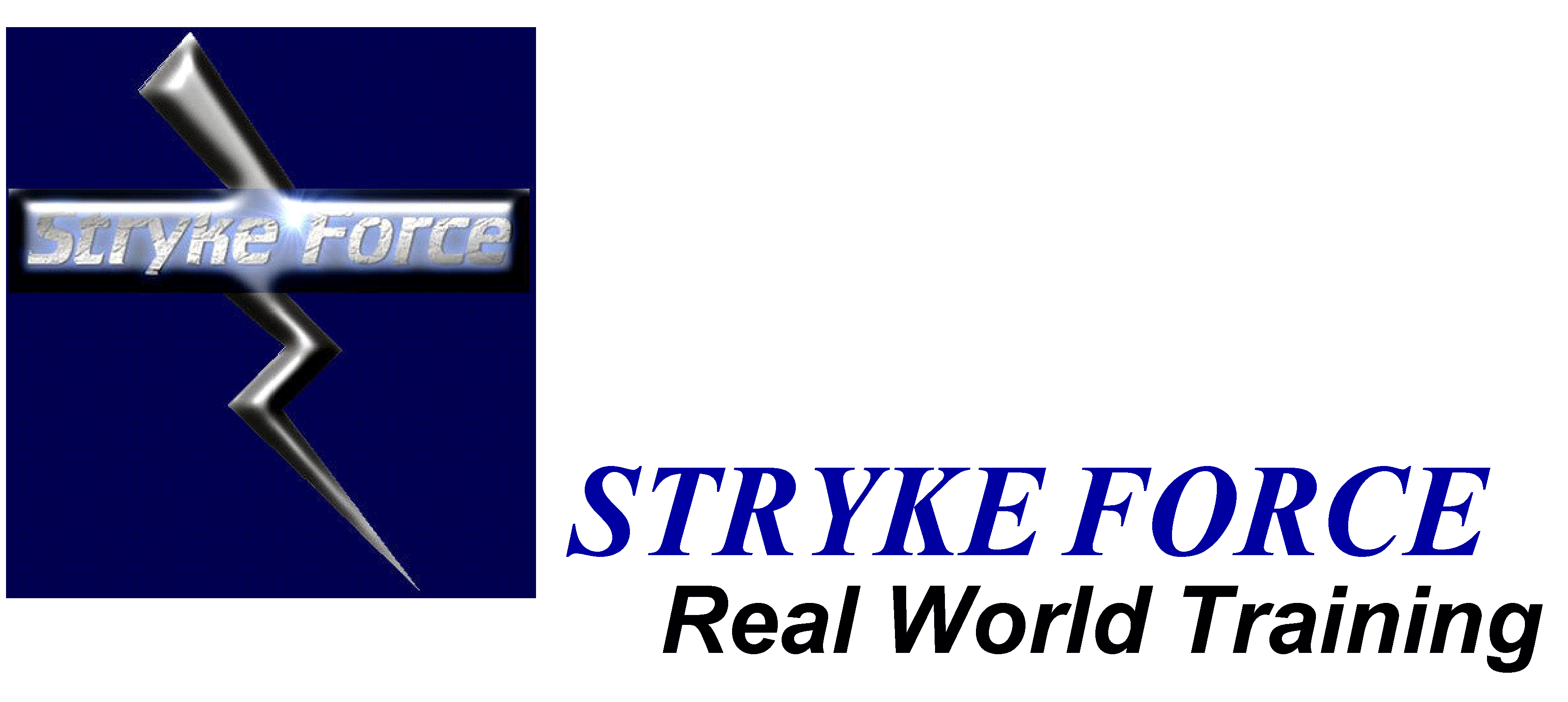 StrykeForce is based in San Antonio, Texas and offers its services Statewide. We have assisted clients across Texas in their security needs.
StrykeForce is a consulting firm specializing in physical security
assessment and analysis, as well as crime prevention training in
procedures.
StrykeForce offers the following security consulting services:
Security assessment of Business and Residence.
Robbery Training
Personal Safety
Senior Safety
Certification in Crime Prevention for Law Enforcement Agencies

Crime Prevention Programs

Live Simulation Tactical Training with LaserShot
Crime Prevention TCOLE Certification in:
Part 1 - Home Security Surveys
Part 2 - Business Security Surveys
Part 3 - Crime Prevention through Environmental Design (CPTED)
Basic Instructor Course
32 Years Law Enforcement Retired SAPD Police Officer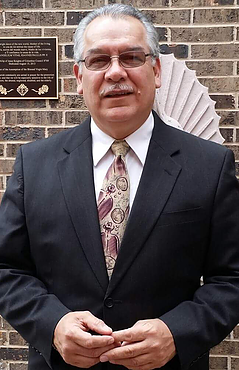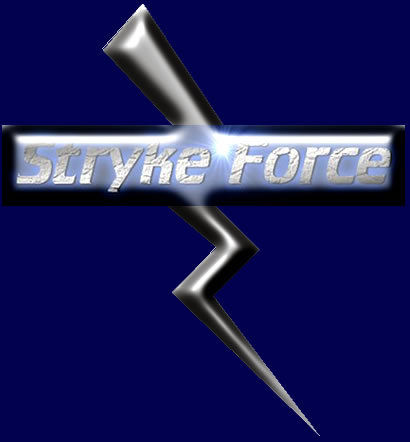 PLEASE VISIT AND SUPPORT OUR SPONSORS - : - CLICK ON THEIR BANNERS TO VISIT THEIR WEB SITES

Las Palapas Mexican Grill
4802 Walzem Road @ IH-35N
San Antonio, TX 78218
(210)650-5240

Tuesday, August 15, 2017

0900am - 1130am

<RSVP> <Get Directions>
---

Our next Alamo Area Crime Prevention Association meeting will be held at the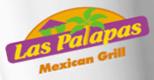 Welcome To Our Website
The Alamo Area Crime Prevention Association is a regional member of the Texas Crime Prevention Association and serves the following counties:
Atascosa, Bandera, Bexar, Calhoun, Comal, DeWitt, Dimmit, Edwards, Frio, Gillespie, Goliad, Gonzales, Guadalupe, Jackson, Karnes, Kendall, Kerr,
Kinney, LaSalle, Lavaca, Maverick, Medina, Real, Uvalde, Val Verde, Victoria, Wilson and Zavala
Although we are an organization made up mostly of Law Enforcement Officers, membership is open to any person or organization with an interest in Crime Prevention.
This website is designed to provide members and visitors with resources and education related to Crime Prevention.
If you are interested in joining the AACPA, which also makes you a TCPA member, please have a look at our membership page for more information.
*Texas Commission on Law Enforcement
Crime Prevention Part 1
8/28/2017 - 8/31/2017 (Monday - Thursday)

40 HOURS TCOLE* TRAINING (Course # 2101)


Classes start each day at 9am - 8pm (10 hour days)
Course Fee: $250
Training Location: Bexar County Sheriff's Training Academy
1450 Gillette Blvd, San Antonio Texas 78224 (210) 335-6229

To register by phone call 1-888-659-2710, ask for AACPA.
Please remember to bring a LAPTOP (this course material is on a flash drive)
COURSE COVERS:
History and Principles of Crime Prevention, Concepts of Security, Neighborhood Watch Program Overview,
Operation Identification, Crime Stoppers Program Overview and Home Security Inspection Surveys to include Liabilities and Resources.

Student is introduced to the latest security technologies and industry security standards.
Completion of the course certifies student to complete residential prevention inspections.