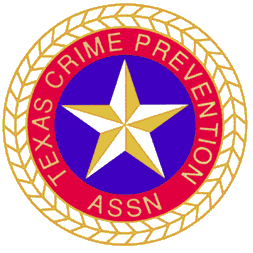 Alamo Area Crime Prevention Association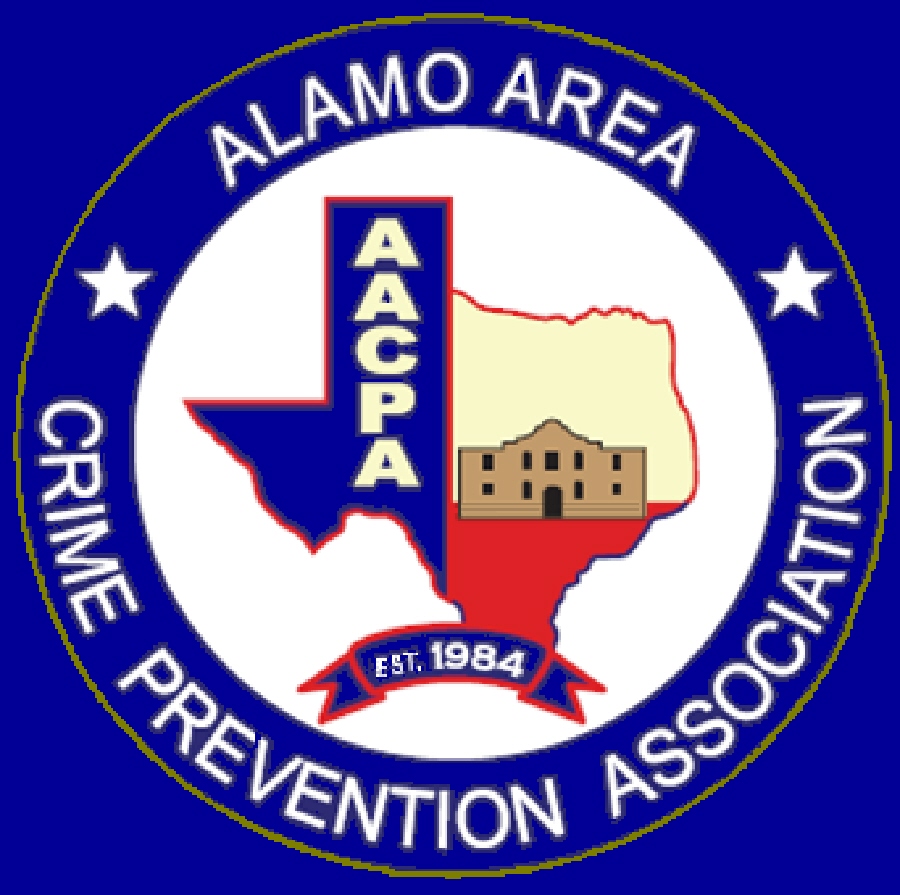 Basic Instructor Training Course
TCOLE Course 1014 (40 hours)

NEXT . . .
If you wish to pay by mail, pay later, or pay upon arrival, & you submitted the registration form above,
then this completes your registration.

If you wish to pay NOW using a credit card, debit card or with PayPal go to step 2

OR . . .
JUST REGISTER HERE ONLINE


Registration Payment - TCPA/AACPA - Basic Instructor Training (2/27/2016 - 3/2/2017)

(if paying by cash or check and if registration form (step 1 above) has been submitted then you are finished)


Payment By Credit / Debit Card or by PayPal Amount: $200 + $10 processing fee ($210)
If making payment on or after February 20th the course fee is $250 + $10 processing fee ($260)

Enter Payee's Name and Students Name and click "Add to Cart" button to make payment


(See registration form for mailing address)
Print a blank registration form and snail mail it to AACPA with your payment
AACPA Registration - February 27 - March 3, 2017

$ 200.00 if registered on or before February 20th.
No cancelations or refunds after February 20th.
If registering after February 20th the cost will be $250.

Training Location: Cibolo Police Department, Training Room
162 Loop 539 East, Cibolo TX 78108

Instructor: Gilbert De La Portilla, 210-722-0523 (text OK)
Please remember to bring a LAPTOP, this course material is on a flash drive
Class will start at 9AM on Monday, February 27th
(Four 10 hour days)