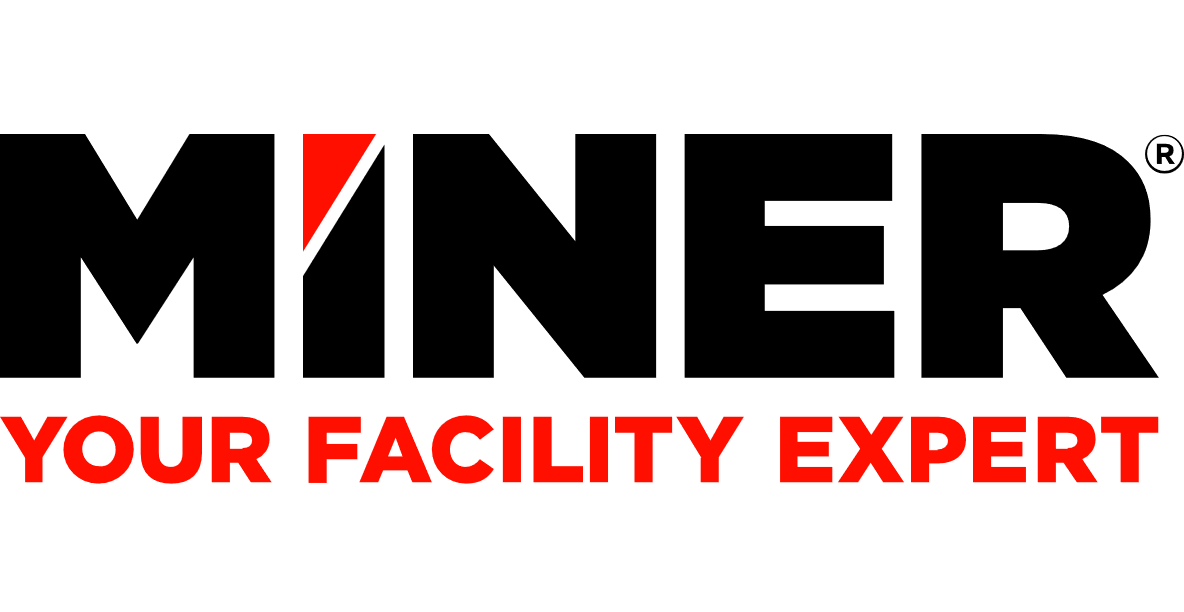 Please Visit
and
Support our Vendors

click on their banners
& visit their websites

Welcome To Our Website
The Alamo Area Crime Prevention Association is a regional member of the Texas Crime Prevention Association (TCPA) and serves the
following counties:

Atascosa, Bandera, Bexar, Calhoun, Comal, DeWitt, Dimmit, Edwards, Frio, Gillespie, Goliad, Gonzales, Guadalupe, Jackson, Karnes, Kendall,
Kerr, Kinney, LaSalle, Lavaca, Maverick, Medina, Real, Uvalde, Val Verde, Victoria, Wilson and Zavala
Although we are an organization made up mostly of Law Enforcement Officers, membership is open to any person or organization with an
interest in Crime Prevention.
This website is designed to provide members and visitors with resources and education related to Crime Prevention.
If you are interested in joining the AACPA, which also makes you a TCPA member, please visit the TCPA membership page for more information.

Our next Alamo Area Crime Prevention Association meeting will be held at the
Cibolo FD Station #2
3864 Cibolo Valley Drive
Cibolo, Texas 78108

Tuesday, May 21st 2019 at 9 AM
Officer Jakob Willmann, Comal County Sheriff's Office
will give a class on the use of Social Media in Crime Prevention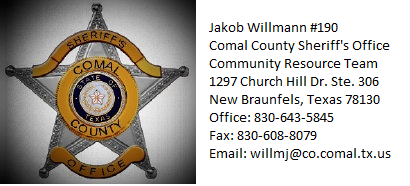 UPCOMING EVENTS:
TCPA SUMMER CONFERENCE: 7/15 - 7/18, 2019, Mc Allen, Texas - Click here
CTCPA will be hosting the 2020 TCPA Summer Conference, - Click here
---
UPCOMING LOCAL TRAINING:
AACPA WILL BE HOSTING A TCOLE BASIC INSTRUCTOR COURSE (40 hours TCOLE hours)
June 10 - 14, 2019 3:00 p.m. - 11 p.m. $250.00 per student
Location: DSABC Building, 1539 East Sandlewood Lane, San Antonio, Texas 78209
FOR FURTHER INFORMATION CONTACT: Gilbert De La Portilla, 210-722-0523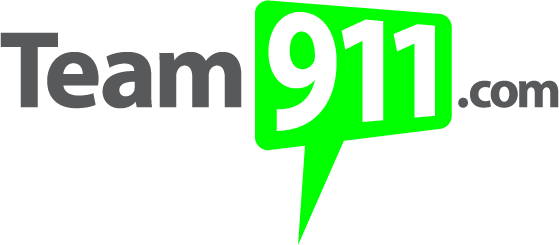 Registration Link to Team 911:
https://www.team911.com/login.aspx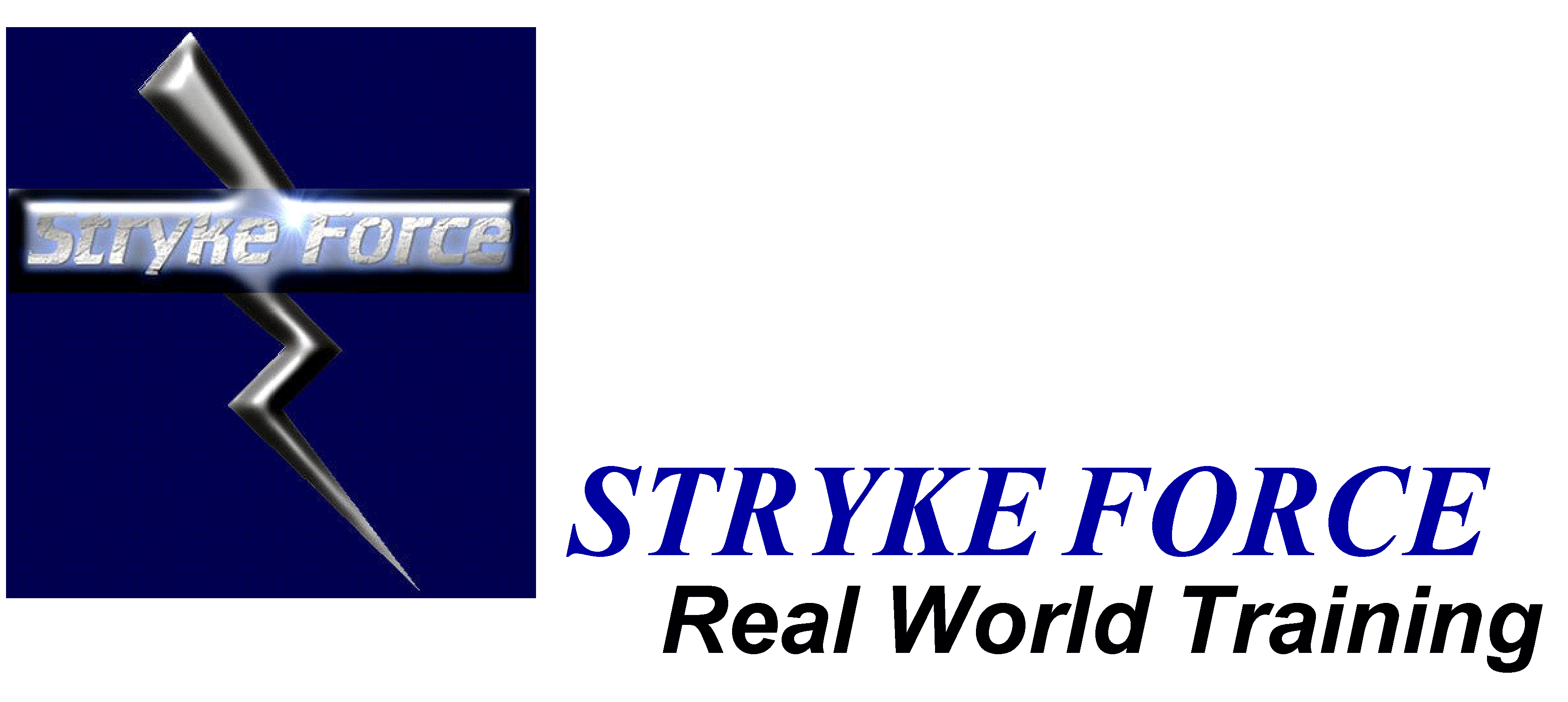 StrykeForce is based in San Antonio, Texas and offers its services Statewide. We have assisted clients across Texas in their security needs.
StrykeForce is a consulting firm specializing in physical security
assessment and analysis, as well as crime prevention training in
procedures.
StrykeForce offers the following security consulting services:
Security assessment of Business and Residence.
Robbery Training
Personal Safety
Senior Safety
Certification in Crime Prevention for Law Enforcement Agencies

Crime Prevention Programs

Live Simulation Tactical Training with LaserShot
Crime Prevention TCOLE Certification in:
Part 1 - Home Security Surveys
Part 2 - Business Security Surveys
Part 3 - Crime Prevention through Environmental Design (CPTED)
Basic Instructor Course
32 Years Law Enforcement Retired SAPD Police Officer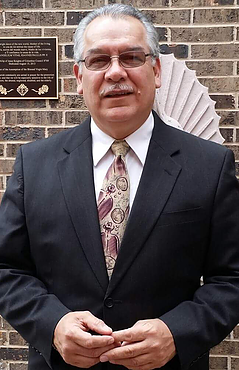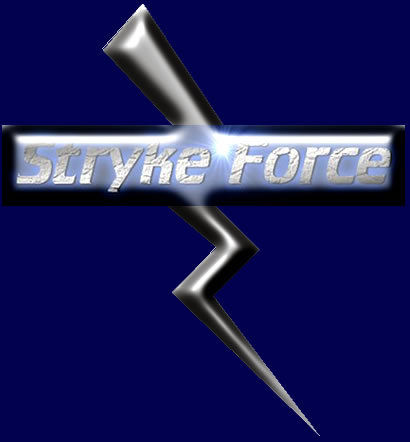 PLEASE VISIT AND SUPPORT OUR SPONSORS - : - CLICK ON THEIR BANNERS TO VISIT THEIR WEB SITE